Proud sponsor of ETRM miniseries
Bringing the deepest industry insights to you!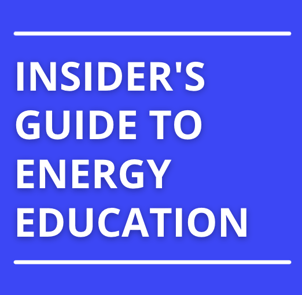 As a long term lead sponsor of the excellent podcast "Insider's Guide to Energy" we are proud to bring their new podcast ETRM Mini-Series to you. The new podcast brings you the ETRM Mini-Series as a resource for all those interested in the latest developments and trends around Energy Trade and Risk Management (ETRM) systems. Each vendor has their own episode to share market thoughts, specifics on their solution, and a speed round where all vendors answer the same ten questions on the fly. The resulting ETRM Mini-Series is a powerful tool highlighting the state of ETRM today and where it is headed in 2022.
Stay updated, sign up and win a price.
Discover our Partner Ecosystem