– November 9 - 10th, 2023 –
User Group Conference
Benefit from the experience & knowledge of industry peers coupled with Fidectus subject matter experts and experience the next-generation Post-Trade Process.
Awesome Speakers!
And more to be announced!
Mark Copley
CEO at EFET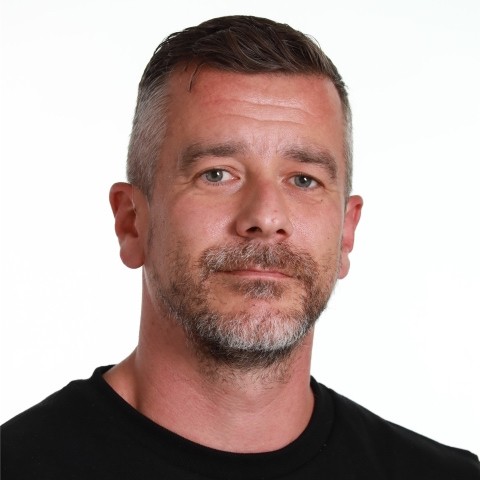 Carsten Diederich
Head Deal to Cash Operations at Apliq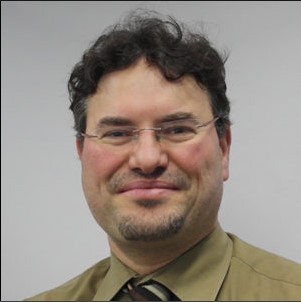 Jörg Reichelt
Head of Settlement at EnBW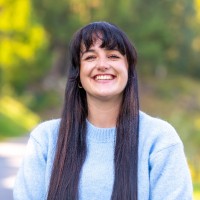 Florence Hayden
Product and Markets Specialist at Previse Systems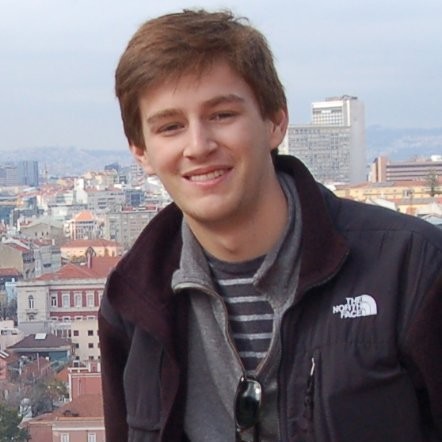 Matthew Hyman
Product Strategy at ION
Welcome Lunch & Networking
Offical Start of the Workshop
Session 1
with Mark Copley
Market & Interoperability
Session 2
with Jens Bartenschlager
Session 3
with Lorenzo Celio
Transitioning eCM from Legacy Provider to Fidectus
Why and how?
Session 5
with Vinzent Schild
End-to-end Settlement via eSM – From Soptim via Fidectus to SAP
Session 6
with Florence Hayden & Asbjørn Hansen
Native connectivity between Coral & Global Energy Network
Offical End of the first day
Session 1
with Matthew Hyman
ION TriplePoint - Why & how eSM?
Session 2
with Jörg Reichelt & Rebecca Jones
Panel session: Implementation Experience
Session 3
with Carsten Diederich
Alpiq's apporach to Deal-to-Cash
Feedback & Offical End of Workshop
The Location
Fidectus AG
Fraumünsterstrasse 16
8001 Zurich, Switzerland