LDC Gas Forum Mid-Continent
from September 11 to 13!
Meet Fidectus at the 35th Annual Mid-Continent Forum, where 350+ of the Natural Gas Industry's leaders gather in Chicago for networking, insights, and deal making!
NORTH AMERICA'S CHOICE FOR NATURAL GAS AND ENERGY SETTLEMENT
We built a platform to revolutionize the way Energy and Commodity traders handle OTC Post-Trade Process.

With Fidectus' electronic Settlement Matching Service for US Natural Gas, you can unlock full automation and benefit from operational cost savings!
✔ shorten settlement cycles
✔ improve liquidity
✔ reduce credit risk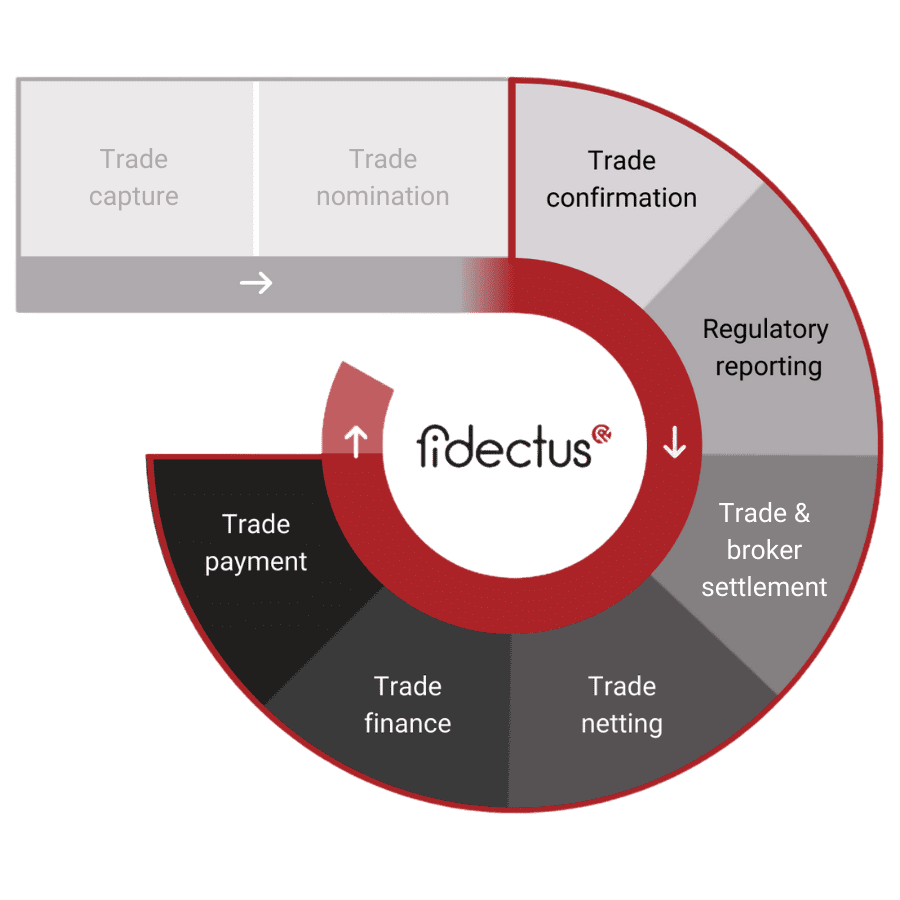 Benefits to your trading operations
Excited to meet the Fidectus team at the LDC Gas Mid-Continent forum?